Quality everyday gemstone jewellery should not come at a cost.
At luxe.zen we create fine handcrafted gemstone jewellery & wellness goods for the modern spirit. Our designs start and end with fine quality natural raw and polished gemstone specimens and precious metals. Gemstones are hand selected for each piece and carefully set, checked, and polished before making their way to you. Our goal is to reduce our environmental and social impact by utilizing recycled metals and ethically sourced gemstone material while still creating beautiful and unique pieces that last.
ENVIRONMENTAL COSTS: reducing our impact
What we're doing:
80% sterling silver and 14k gold material used in production is recycled

100% of viable metal waste sent back to refiner for recycling

100% of gemstone material purchased is used

Low impact packaging materials including recycled and up-cycled paper and textile material

Advocating for greater access to pre-made recycled metal findings and supplies
HUMAN COSTS:
fair wages & safe working conditions for all
What we're doing:
100% of diamond material used is certified conflict-free

50% of coloured gemstone material is traceable

All other gemstone material purchased through small, independent cutters and lapidary artists

80% of metal components handcrafted in Canada

Advocating for transparency and access to ethical gem supply chains globally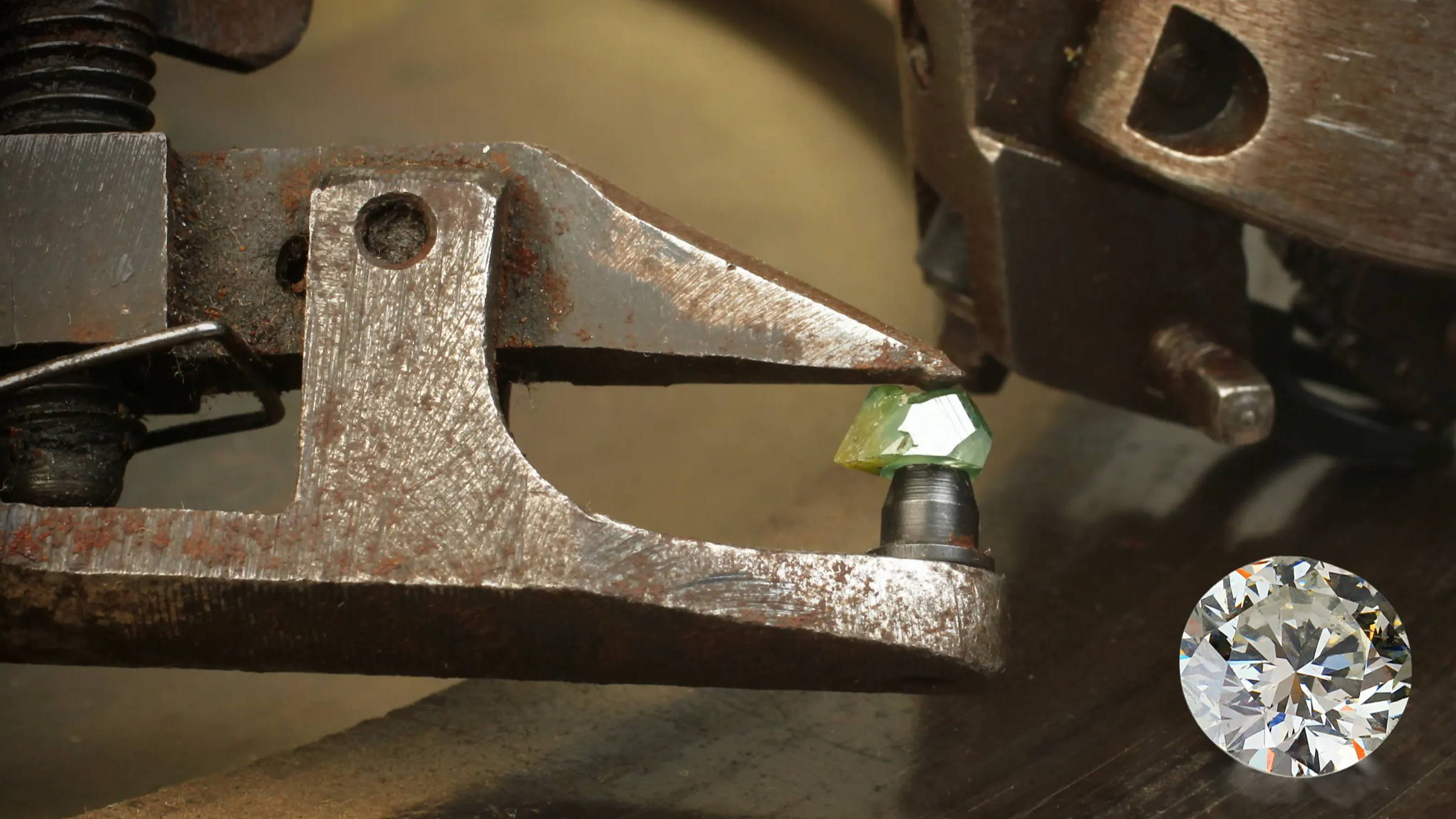 MEDIA RESOURCES AND CONTACT
Contact us to learn more about what we are doing to reduce our human and environmental costs and how we are expanding these efforts every day.
Kitchener, ON, Canada
hello@luxezen.ca
+1 226-792-4224